Solar PV Pumping
Solar pumping systems are best suited for transfers to pump water from outside, or transported from dam to tank which pumps continuously for more than a day.
ALL Renewable Energy Solutions
We work with our clients to find solutions to challenges and to realize opportunities. Our clients benefit from our powerful mix of technical, financial and hands-on experience.
Solar Street Lights
Solar street lights definitely have many tangible advantages over traditional grid tied street lights.This is mainly caused by rapid urban developments and creation of new cities.
Tasco Energy Corpoation
Offers you the best solutions and all operating systems of the pump through solar energy without high costs and help you to choose the right thing for you.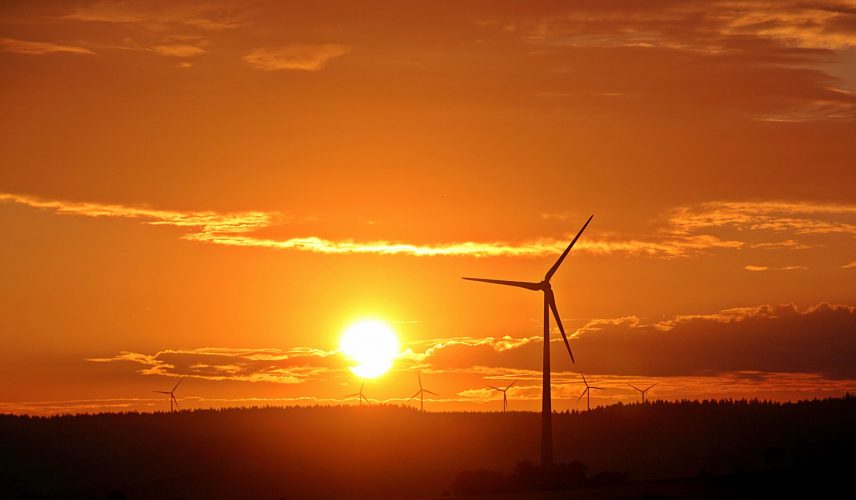 Run directly from the sun (non-batteries)
Lack of operating and investment
can be operated in remote places without electricity
Contains an industrial inverted system to extend the life of the pump
supplied with all necessary protections No water - high current - low voltage
ALL Renewable Energy Solutions
Storage System Power:
* Uninterruptible
* Storage batteries
Storage System Power:
* Solar panels
* Unforgettable
system and fuel saving:
* Solar panels
* Inverter save fuel
Wind power generation system:
* Air turbine
* Inverter air turbine
High Efficiency led(160Lm/w Bridgelux)
Lithium Battery >2000 Time cycle,5Years life
MONO Selicon Panal 18%
IR Sensor & Remote Control
Light Control / Time Control
Aluminum Alloy solid and firm
Easy Installation and Lower Cost